Organized by Qingdao Institute of Bioenergy and Bioprocess Technology (QIBEBT), CAS, the '2010 QIBEBT Symposium on Algae for Energy' is held on 8th October, 2010. The Symposium is chaired by Prof. XU Jian, director of BioEnergy Genome Center and Group Lead of Functional Genomics Group of the QIBEBT. Dr. PENG Hui, the QIBEBT deputy director general, received the scientists from all over the world and delivers the welcome message.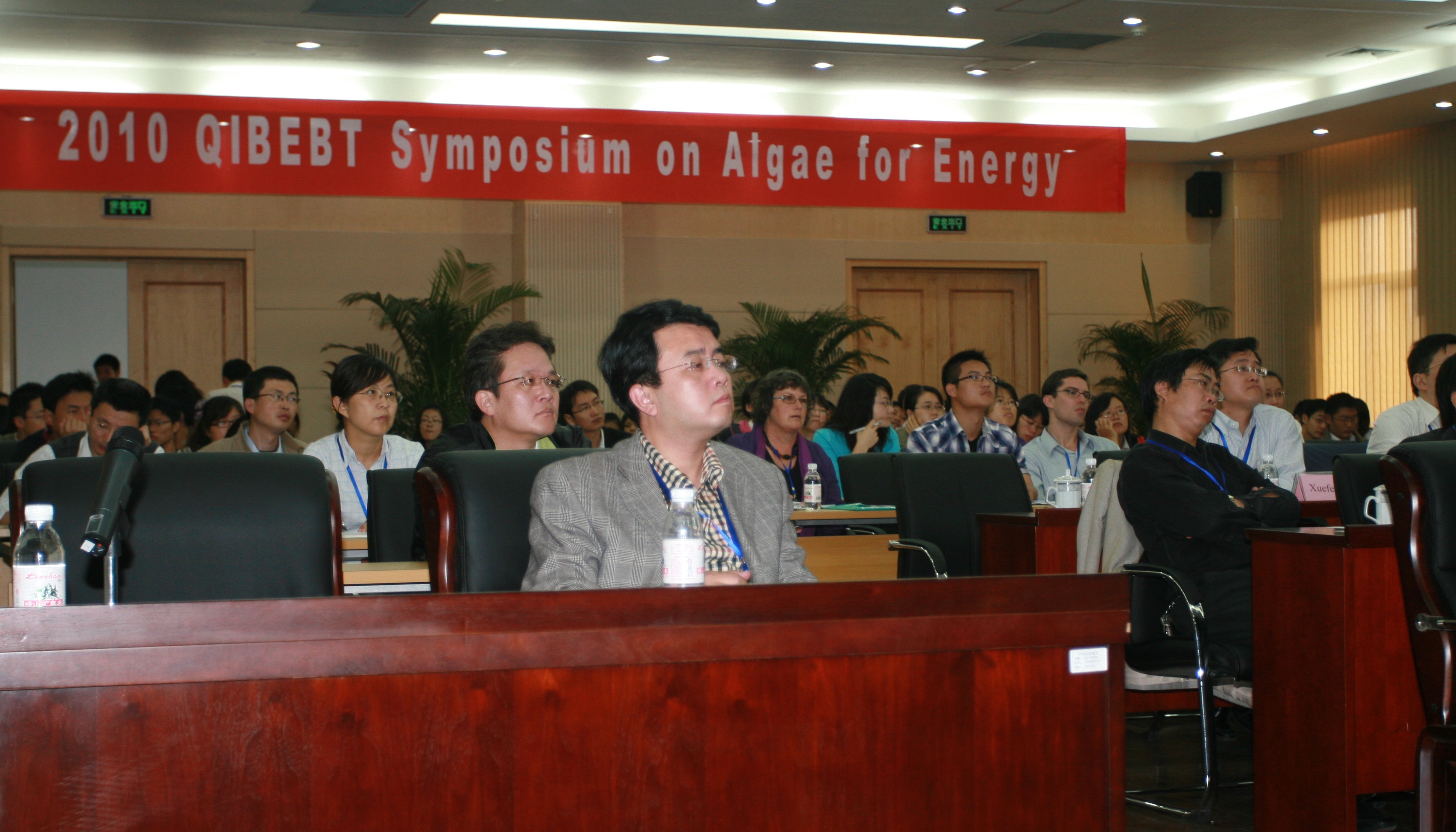 14 invited speakers coming from New Mexico State University, University of Maryland, China University of Petroleum, University of Western Australia, East China University of Science and Technology, Colorado State University, Inha University, Arizona State University, University of Hong Kong and QIBEBT deliver talks at the Symposium in the field of functional genomics, metabolism, physiology of oil-producing microalgae, and the technologies of lipid analysis, mass culture and the different products from Algae.
The symposium not only makes us touched the research front on algae for energy, but also establishes a high-level scientific platform for academic exchange and practical cooperation between Chinese researchers and global experts.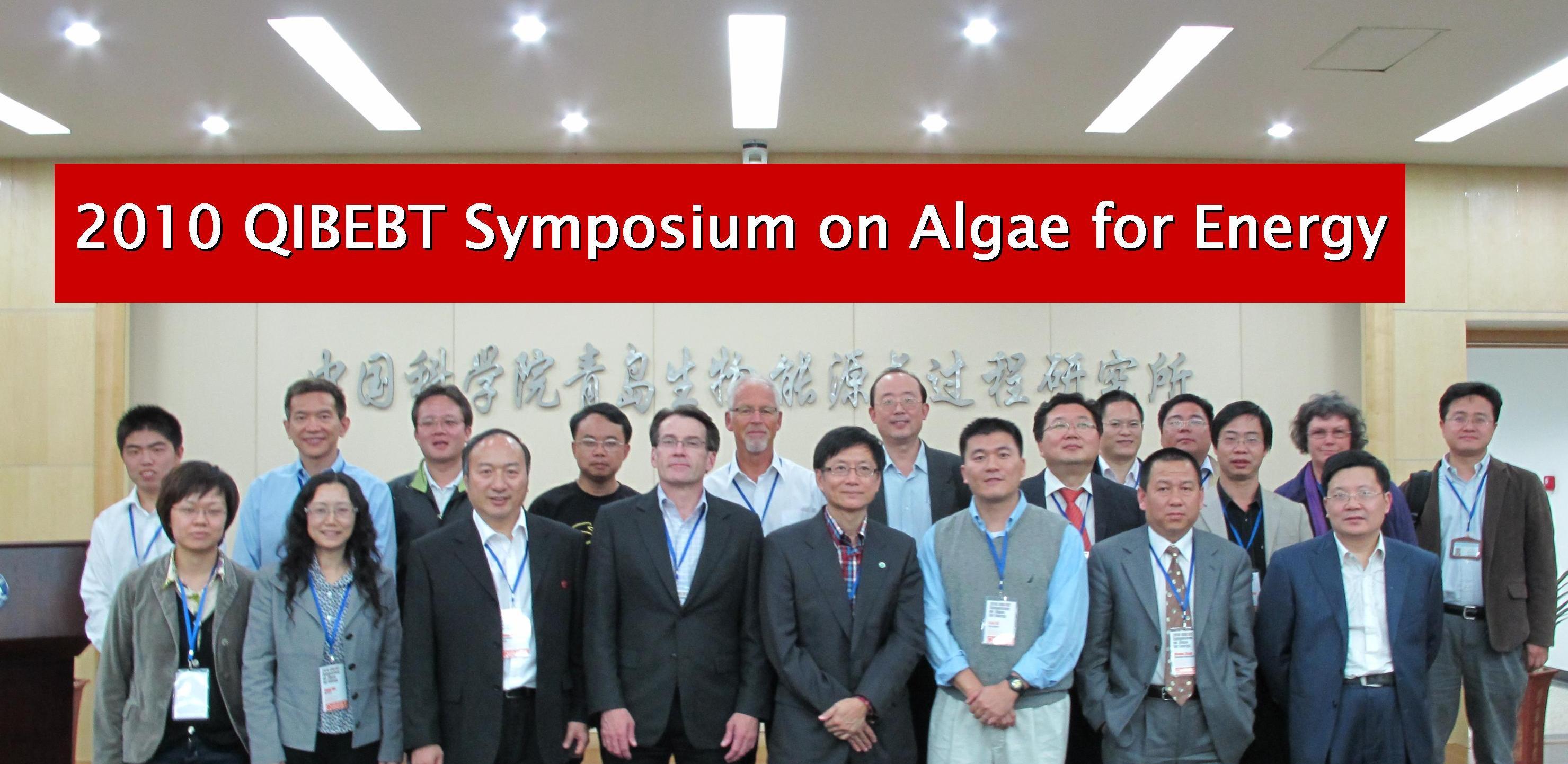 This Symposium is supported by Energy Algae International Creative Research Team funded by the CAS/SAFEA International Partnership Program for Creative Research Teams.
More information please click: http://algalbioenergy.csp.escience.cn